IonTach is a kind of institution that will take smart steps towards creating a better generation.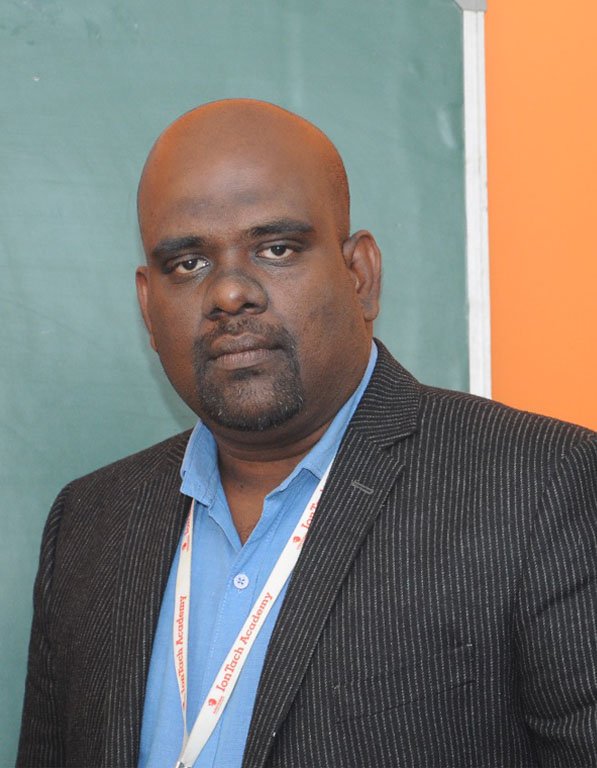 Mr.Stalin Karunanethi
General Manager
Mr.Ascar Alaudin Ali
VP - Sales & Marketting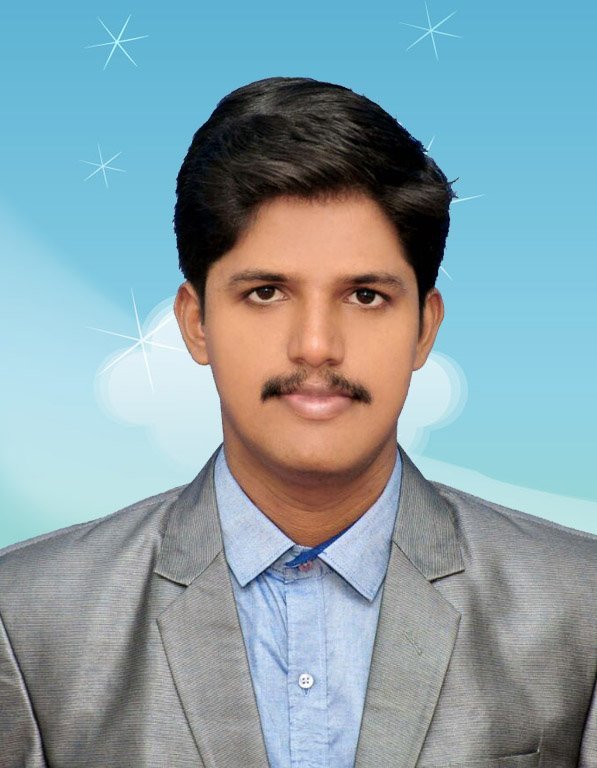 Mr.SivaSubramaniam
Head Of Operations
The way a team plays as a whole, determines its success. You may have the greatest bunch of individual stars in the world, but if they don't play together, the club won't be worth a dime.
IonTach Academy has one such determined team.
"Talent wins games, but teamwork and intelligence win championships." 
– Michael Jordan