Online coaching is emerging as a great platform for the students in this digital World, We provide coaching for JEE Main & Advanced, BITSAT, NEET and AIIMS Exams.
Best Online coaching for jee main, jee advanced, bitsat, neet and aiims exams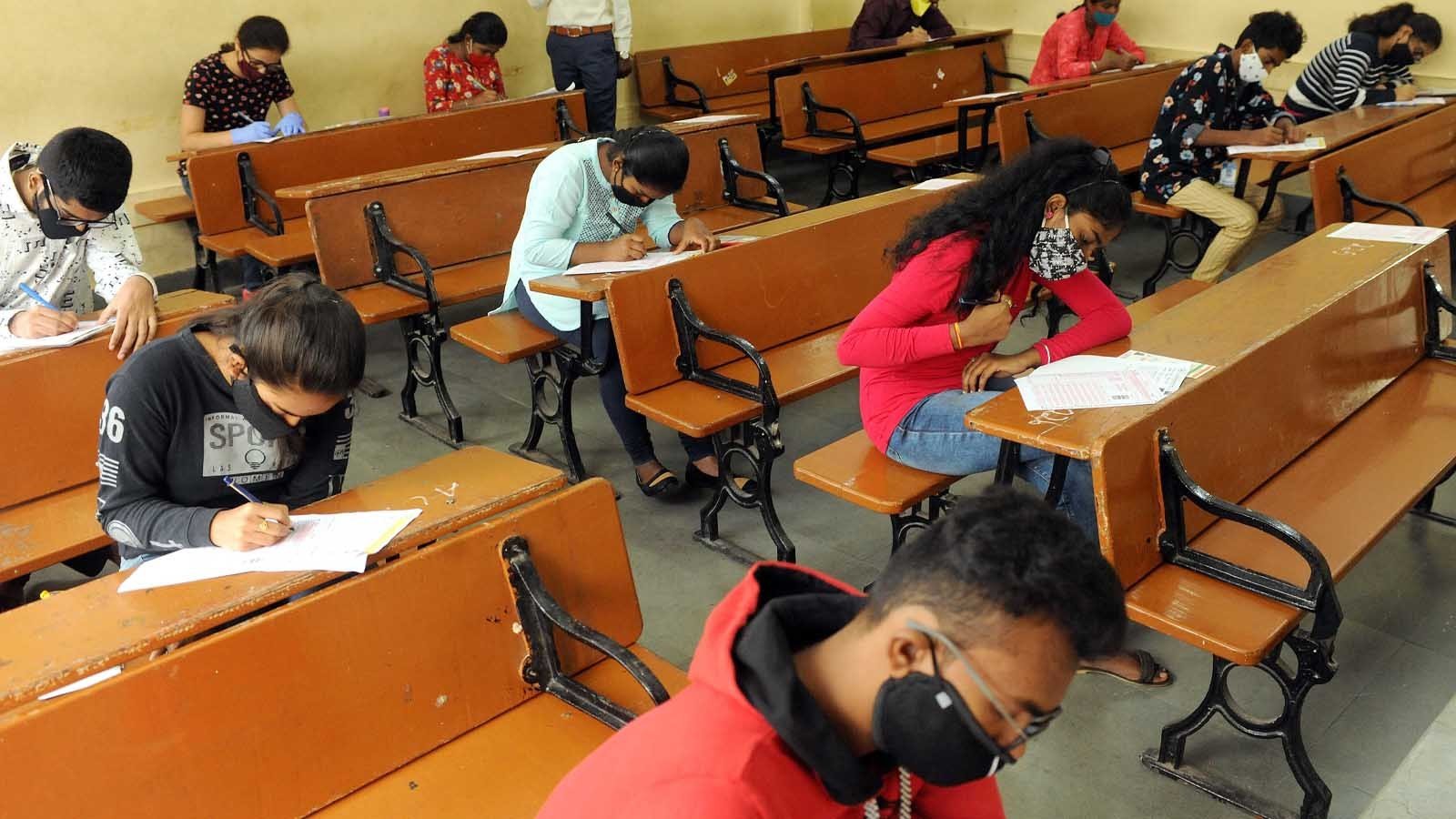 IONTACH ACADEMY will not only thrive students with academic abilities but will also develop them with other techniques which will help them to break the competition. This will include memory enhancement classes, practical training classes, time management techniques, planning practical's, effective and priority methodology and guidelines on how to attempt multiple choice questions.
We would go the extra mile not only to effectively teach the students empower them with competition cracking skills. Many students join coaching classes to be one step ahead of others. We say that coaching classes can help you a lot. The main reason behind this is that they give you a shortcut formula to solve the problems which save your precious time in the exam hall. In today's digital world you can even get coaching online and can save both your time and money.
Our 24×7 e-learning platforms allow you to read materials anytime and at your own pace.
Get your personalized academic revision plan on a click.
Experience the real test, fix knowledge gaps, test taking skills and compare your performance like never before.
Experience the real test, Track your total and subject-wise score against real exam.